Departmental and School Ceremonies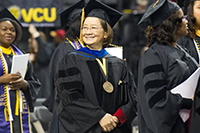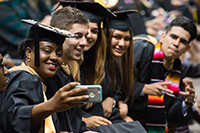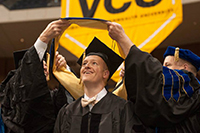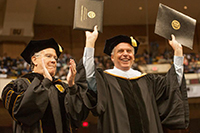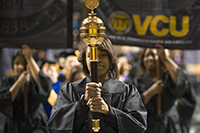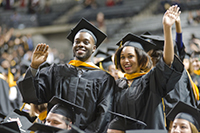 Graduates have the opportunity to celebrate their achievement at multiple ceremonies, including the universitywide ceremony and their school's or department's ceremony. At school or departmental ceremonies, graduates are recognized individually, with their name announced during the ceremony.
On Feb. 22, a listing of school and departmental graduation ceremonies, including times, locations and ticketing information, will be available below. Please check back for more information.
If your school and/or department is holding a ceremony, you will receive additional information from the school or department office. For specific information about these ceremonies, please contact your department or dean's office.